CONNECTICUT'S CIVIL WAR is the first book to show you the sites where Connecticut's contributions took place. You will visit museums, see monuments, and seek out forgotten locations where necessity and heroism came together.
Order through Amazon, Barnes and Noble, or any bookstore.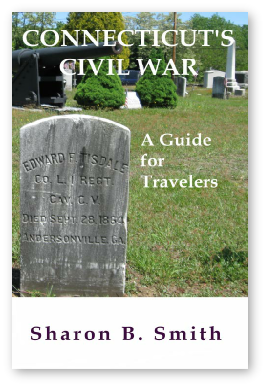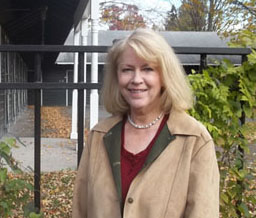 Sharon B. Smith is the author of six other books and was a news reporter and anchor for television stations in Texas, New York, and Connecticut. She was one of the first anchors of ESPN'S Sportscenter. Her interest in the Civil War dates back to her elementary school, which stood just a few miles south of the Bull Run battlefield.

Check Sharon's personal website: