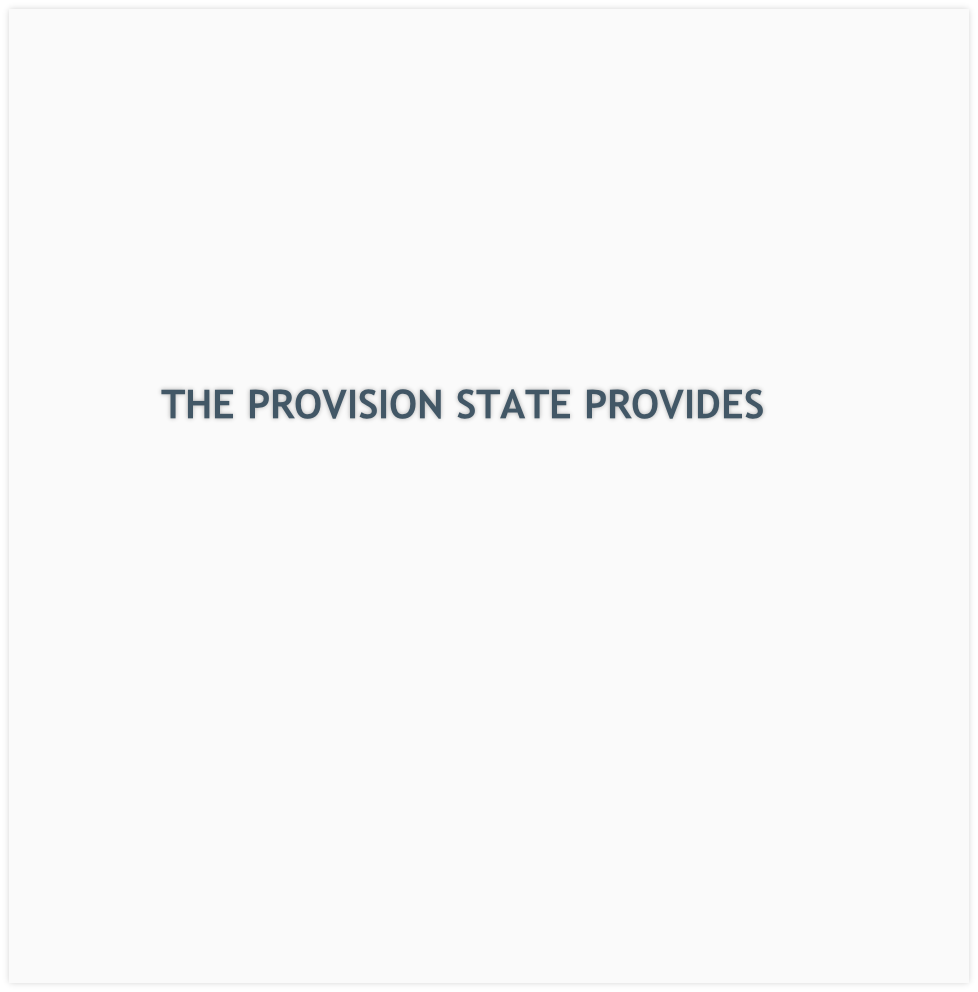 Connecticut's arms industry had a six decade head start at the outbreak of war and almost seamlessly transitioned into military production of handguns and longarms. Existing Connecticut gunmakers like Colt and Whitney produced hundreds of thousands of weapons based on existing designs while innovators like Tyler Henry and Christian Sharps developed new ideas. Connecticut-born gunmakers Christopher Spencer and Eliphalet Remington came to fame elsewhere and returned to Connecticut later in life.
The Hotchkiss brothers of Sharon and Bridgeport produced a new and revolutionary shell, Augustus Hazard of Enfield provided much of the gunpowder used by the Union army, the brass mills of Waterbury, and the textile mills from across the state turned to wartime production within a few months.
Shipyards on Long Island Sound in Mystic and along the Connecticut River in Portland and East Haddam built ships for the U.S. Navy. In addition to the longarms carried by soldiers, Connecticut provided: kepis from the massive Danbury hat industry, uniform buttons from Waterbury and Ansonia, and uniforms from around the state.
Outfitting the soldier head to toe Bacon was one of dozens of small armsmakers created to supply the army, It's one of very few buildings to survive intact, although weapons are no longer made there. C. S. Bushnell of Madison, a New Haven entrepreneur, began work on an iron clad warship in 186 After completing it he helped John Ericsson find the money and materials for the Monitor.
The man who made the Monitor work The Hotchkiss three-part shell was tested on the west bank of Mudge Pond, now Silver Lake, in Sharon. The factory moved to Bridgeport early in the war because of too few factory workers in tiny Sharon.
On the banks of Silver Lake